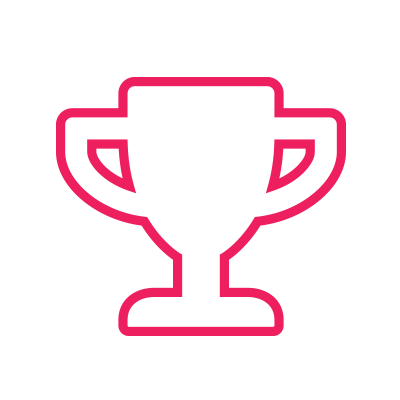 You can't attend the 2018 H5P Conference but want to be involved?
Several community members have submitted their best H5Ps to H5P.org and provided a few sentences as to why they believe their H5P is the best and how it provides student engagement or impacts learning and teaching. There will be two awards for the most outstanding submissions:
The 'People's Choice' award voted by delegates attending the conference.
The 'Expert Panel' award that will be judged by a panel of senior educators, learning designers and of course, the H5P team.
The winners will have their H5P's showcased on H5P.org.
How do I vote on the winner of the "People's Choice" award?
Simply log into h5p.org (or create an account)
Look through the contributions
Click your favourite contribution and save your vote!
Winners will be announced on the the final day of H5P Conference.
Hosted by

Sponsored by