Dear community member,
We urge you to participate in the H5P Conference 2018.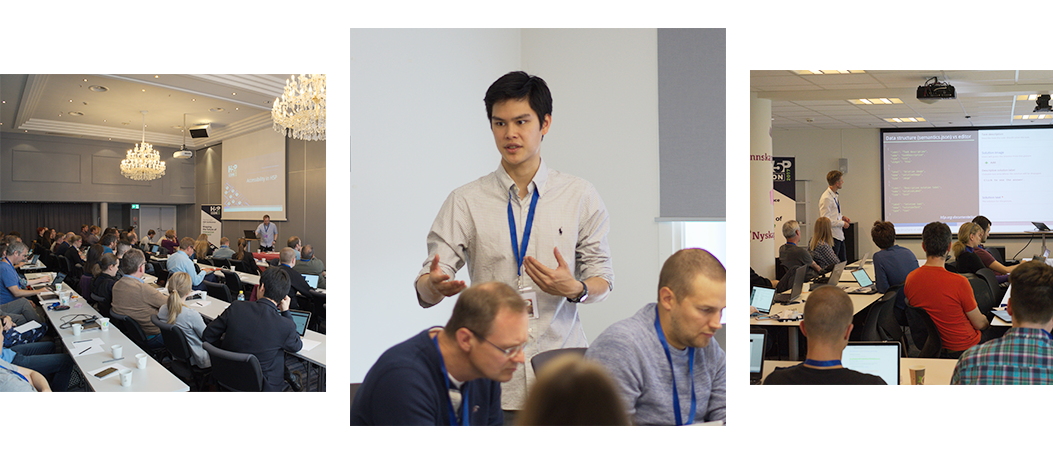 The H5P community is global and growing exponentially. In the spirit of H5P, the yearly H5P Conference is an arena to inspire, share and build knowledge. We in the H5P community have a very strong passion for H5P and the changes we want to instill in the world. It is unique, and it also makes the H5P Conferences unique with a lot of enthusiasm and a very global feel and appeal.
We will hold the 2018 H5P Con in Melbourne, Australia, at
Victoria University's City Flinders Campus
.
The H5P Conference 2018, to be held from 3-5 December in Melbourne, is the second H5P conference and the first where the community is encouraged to take a leading role in shaping this into a great experience for everyone attending.
Conference Themes
The focus will be on these 3 themes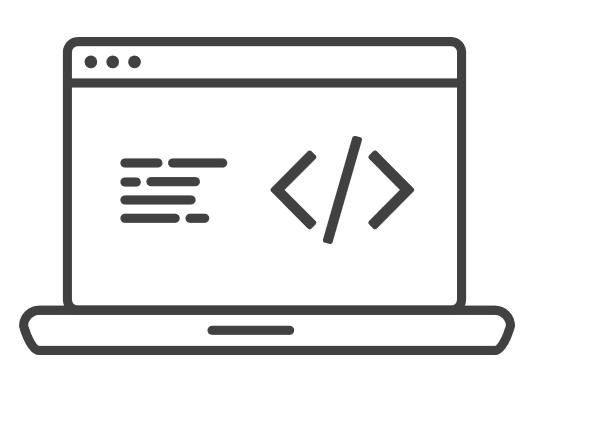 Integrating and customizing H5P
For software developers
This theme is focused on teaching developers how they can help their organizations get the most out of H5P.
How can a button be removed or added?
How can you customize the looks of H5P content types to fit the organization's graphical profile?
How to make a popup appear at a certain time in an H5P activity or create custom analytics for H5P?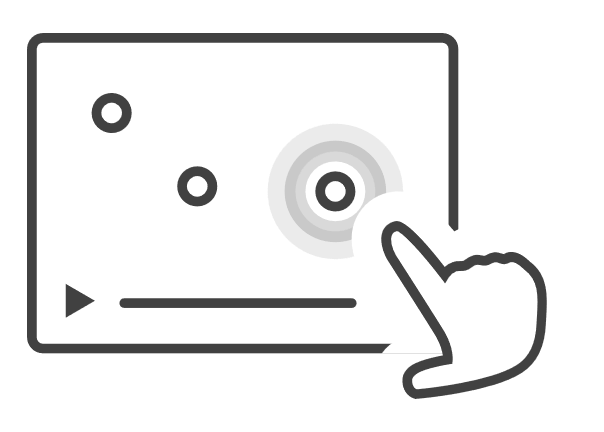 How to best use H5P and how to improve it
For content creators
Tips and tricks from the most experienced H5P users.
We'll look at how to use the tool efficiently both in terms of the tool itself and in terms of what content works in what content types.
We'll also look at the context in which H5P is being used. Some are letting students be the authors, what are their experiences with this?
How is H5P being used in LMSs?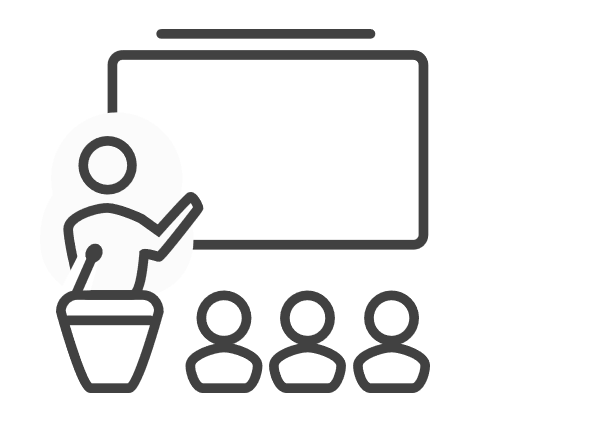 How H5P impacts education and training
For academic researchers
Does interactive content improve education?
What are the best ways to create an interactive video based on research?
Should the interactions appear for everyone, or should the learners be allowed to choose?
What is the best way to do flipped classroom teaching?
Speakers at H5P Con 2018
We've already signed up a list of speakers and are flying in at least four H5P core team members to Melbourne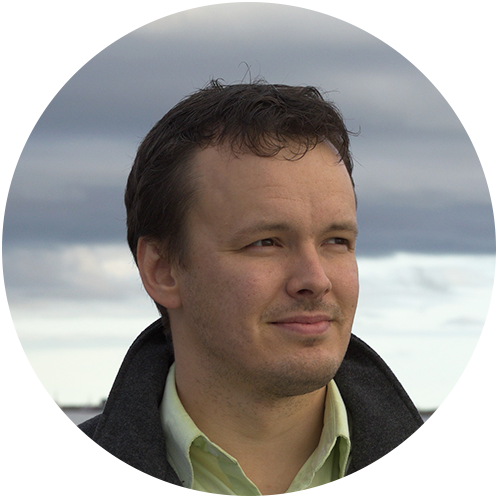 Svein-Tore Griff With (Falcon)
the founder of H5P
will be giving the main key note about the status of the project and where it is going. He'll also give us some interesting sneak peeks on what is cooking in the H5P Core Team lab on the other side of the planet.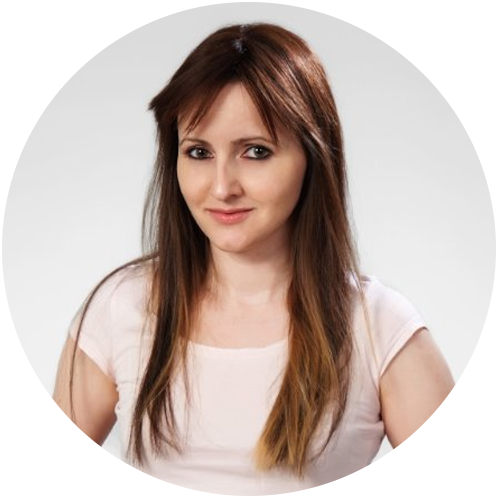 Jelena Milinovic
H5P Core Team User Experience(UX) designer
will demo how to create H5P content efficiently and also host a session on what is planned and what the attendees think should be done in terms of UX improvements.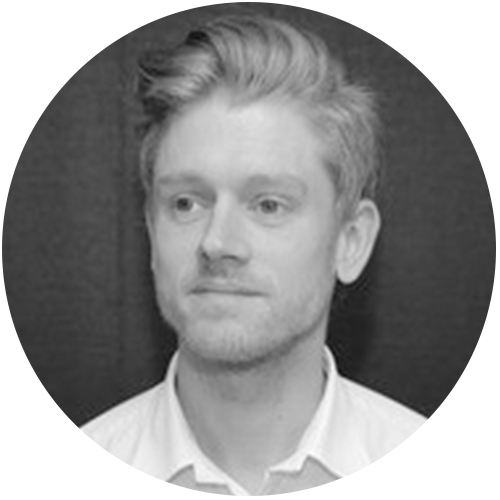 Pål Jørgensen
H5P Core Team Developer
will be speaking about learning analytics with H5P and xAPI.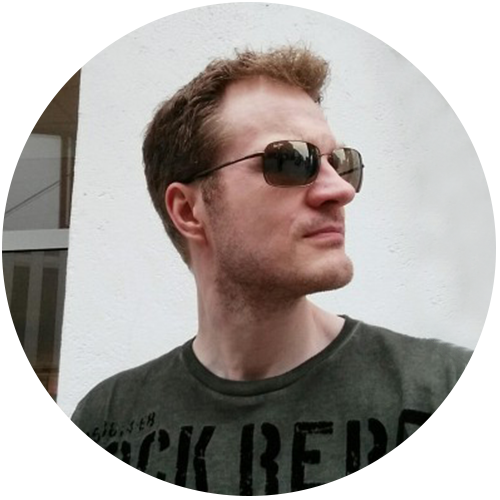 Oliver Tacke
H5P Core Team Developer
will be hosting a workshop for developers wanting to create their own H5P Content Types.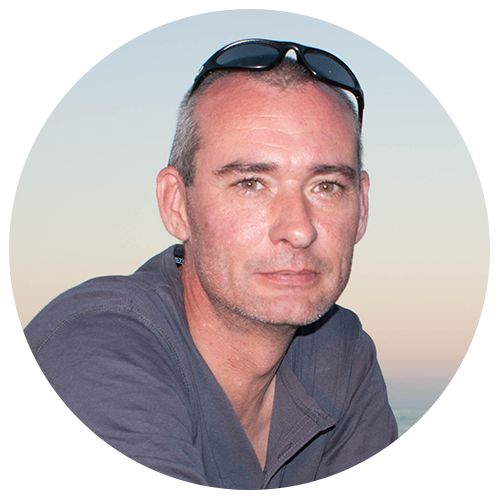 Michael Sturmey
of Victoria University
will deliver the day two keynote about how H5P has been a critical element of Victoria University's first year program and how Victoria University is using H5P.
Tripling it's reach every year H5P is becoming more and more important in the world of education and training, promising to empower everyone to create, share and reuse interactive content. By being able to reuse content created by a fast growing community we will potentially be able to create much better content much faster in the future. Starting from something that is great already, instead of starting from scratch, will be the default when building next generation interactive content.
Hosted by

Sponsored by


H5P Conference 2018 is taking place in Melbourne 3rd - 5th of December.
It will be the most important meeting place for the H5P community in 2018. We will inspire each other, learn from each other and shape the future of H5P.
Help make H5P Con 2018 an exciting and impactful experience!